​​​​​​​The challenge for traditional financial institutions
Remaining competitive, accessible and relevant is a challenge that all businesses in every industry encounter, not just the traditional financial services companies in the face of fintech disruption. It's what drives innovation and keeps economies and marketplaces running efficiently, and ensures that Adam Smith's notion of the 'invisible hand' plays its role in making free market economies as beneficial as possible for society.
In such a competitive industry, which is also highly regulated, it is imperative for finance companies to provide a high quality product in the most cost effective way possible, providing solutions to problems 24/7.
Reaching the customer in their living room
And that is quite possibly the predominant demand of consumers; being able to do everything in less than ten minutes, at the touch of a button, supported by a team of experts on standby, and without ever having to leave their home… Quite a challenge for traditional financial services companies that have an enduring reputation for long-lines and face-to-face meetings.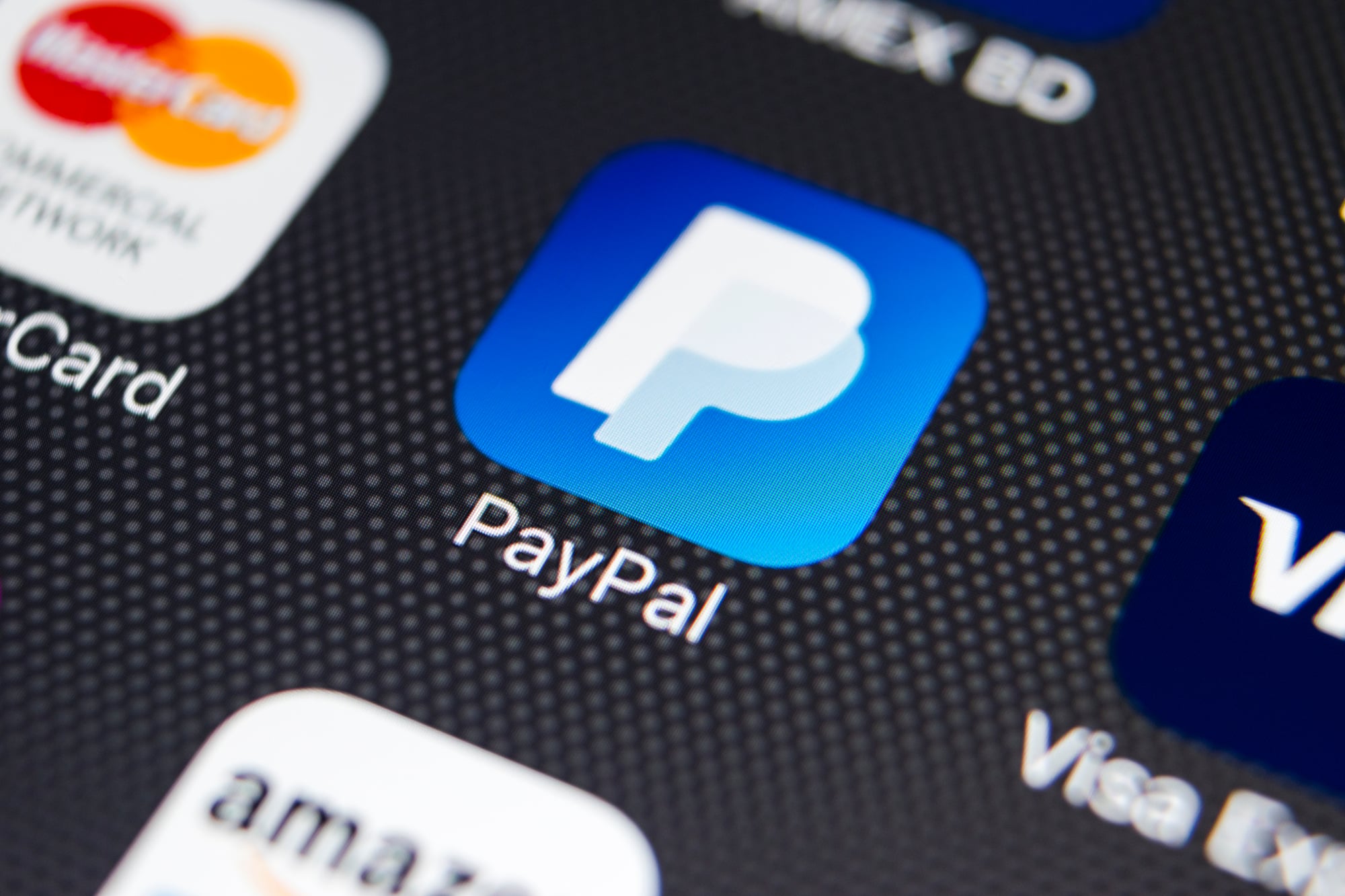 Despite this, traditional financial services have made huge strides in recent years to move with the times through fintech innovations such as developing user-friendly mobile apps, conducting research into and testing the applications of blockchain, employing Artificial Intelligence, and much more.
Gone are the days that consumers need to tirelessly filter through every transaction to review their personal finances, or wait all morning to apply for a business loan and pay huge remittance fees to transfer money abroad. New technology has provided an increasingly impatient and demanding customer-base with fast, cost-efficient and effortless products and services.
It's not just about convenience and speed; it's about trust. Any service or piece of technology in the world, no matter how sophisticated or innovative, can be rendered totally useless if the end-consumer doesn't have trust in it's service.
This doesn't only refer to the reliability of tech, and the continuous cyber-security threats on the rise, but now companies need to appear that they are ethically trustworthy as well. They need to be taking their social responsibility seriously. 
Environmentally-friendly initiatives, socially-inclusive campaigns and good governance can all play a part in instilling trust, and as a result, incorporate that competitive element to their offering. This is especially effective with younger investors who are more likely to choose a financial company based on their global impact and CSR than other generations.
So what advice can we give? 
For these companies to remain at the forefront of the growing tech customer base and paradoxical though it may seem, they should be working with competitors and fintech disruptors. This will help them evolve and engage. They can blend their expertise and heritage with ground-breaking technological advancements, using the former to earn the trust of consumers, and demonstrating that traditional financial services as we once knew it hasn't gone anywhere; it has simply raised the game.
Join us at London Fintech Week from Monday 9 July to meet the companies that are doing just this.
For more information, email us at FintechWeek@lansons.com